Console Classics
Game purchase links will be available soon! Here at Console Classics we are excited to release your vintage classics for an all new generation of players.
LEARN MORE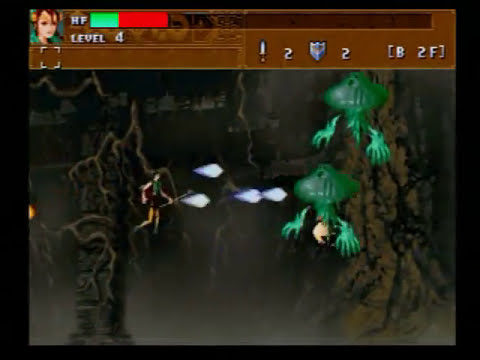 Sol Divide
Sol Divide delivers players with the action they are looking for and a story that places them right in the heat of the battle in this fantasy-based shooter. With 3 characters to choose from, players will battle their way through various levels in order to beat the evil Iftar who holds the magical sword Sol Divide. With a combination of magic and hand to hand combat, you will be able to defeat Iftar and recover the sacred Spirit Stone.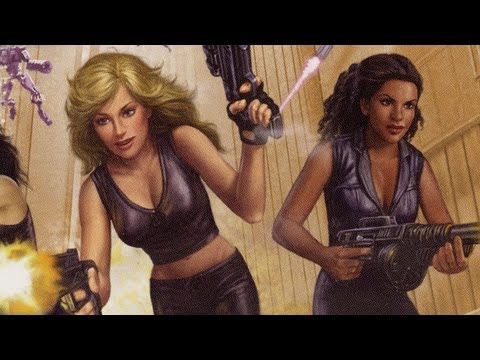 Mobile Light Force
A space shooter known as Gunbird in Japan. Take the Mobile Light Force team to their first action packed adventure! Five adventurers join together for the first time in this action packed title to uncover the mystery of the ancient Magic Mirror. Fight your way through the skies of early Europe to stop the evil organization who are out to steal the Magic Mirror. Blast off for fierce action with classic arcade shooter elements.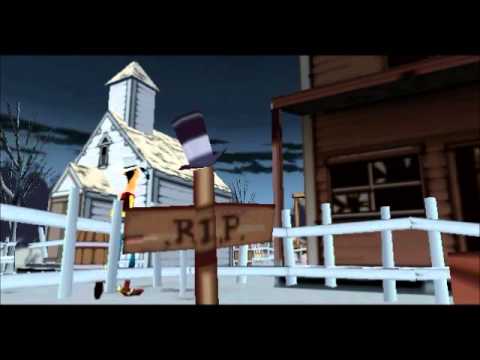 Lucky Luke Western Fever
The game is based on the famous comics series about good cowboy Lucky Luke. You as Lucky Luke have to walk around the fixed tracks on Mexican territory and sometimes shoot the bandits, moving the aim of your gun from one fixed position to another. Also you have to avoid their shooting and reload bullets in your gun.
UPDATES
2015-08-04
Get your best moves ready and fingers steady, as Superstar Dance Club will put your rythm to the test! Play it now on Steam: Click here!
Read More >
2015-07-27
This week we are releasing ReLoaded on Steam. This is a classic gore-fest shooter in which you pick one of six wacky characters, and try to fight yourself through a revenge driven blood bath. Get it it here: http://tinyurl.com/nofu9l7
Read More >
2015-07-17
This is certainly  one of our favourites. Mobile Light Force (also known as GunBird) is a hectic and exciting shoot'em up. Play one of five bizarrely fantastic characters, each with custom attacks and stats, and attempt to survive through the onslaught of enemies coming your way. You can get it here: http://store.steampowered.com/app/379370 Enjoy!
Read More >